Call the Health Center to schedule your appointment:
Main Health Office Number (805) 678-5832 or email: ochealthcntr02@vcccd.edu
Before your first appointment, there is initial paperwork that needs to be completed via the student health portal. The front office staff can assist you with this process.  Once you complete your paperwork, your assigned therapist will email you a confidential Zoom link for your scheduled appointment if scheduled via zoom or will see you in person at the health center.
During the first session your therapist will review clinic policies so that you understand the limitations of confidentiality as well as how the clinic operates.  You will also have a chance to ask any questions that you might have.  The first appointment is an assessment where your therapist will have the opportunity to get to know you and determine how to best address your specific concerns.  
Therapy provides a safe, confidential, and helpful way to address issues and concerns, find new solutions, and explore life choices.  It is a joint effort between the client and the therapist.  Progress and success may vary depending upon the particular obstacles or issues being addressed.
Therapists act as a neutral party who can listen and try to understand without judgement.
Therapists help you learn about yourself by pointing out patterns and giving honest feedback.
Therapists teach you specific techniques and strategies to deal with problems.
Therapists can refer you to additional resources in the community that might be helpful.
Therapists provide a safe place to learn and practice social skills.
Therapists should not tell you what to do or try to direct your life. Think of the proverb: "Give a man a fish, and you feed him for a day. Teach him, to fish, and you feed him for life." Therapists will help you learn to solve your own problems, rather than solving them for you.
Some mental illness cannot be managed by psychotherapy alone. If medication is recommended, it's probably important.
Benefiting from psychotherapy does require work on your part. Speaking to a therapist for an hour a week, and then pushing it out of your mind, probably won't do you any good. Complete homework, practice your skills, and legitimately try the recommendations given.
Therapists cannot be your friend after starting a theraputic relationship. Therapists generally like their clients, and would love to get to know them better, but ethical rules prevent the formation of relationships outside of treatment. It isn't you, it's just that the therapist could lose their license!
Therapists cannot read your mind. If you hide information, or are dishonest, you're wasting your time.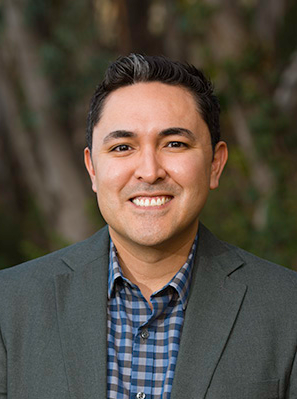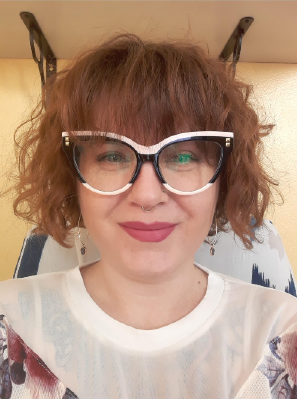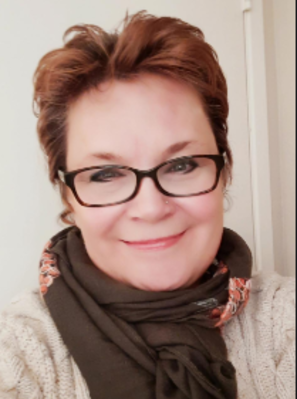 Chris Domasin, LMFT
| | |
| --- | --- |
| Monday  | 9 AM to 4 PM -  In person |
| Tuesday - Thursday | 9 AM to 4 PM |
| Friday | 9 AM to 12 PM |
Sylvia Lenhardt, AMFT
| | |
| --- | --- |
| Monday, Tuesday, Thursday | 3 PM to 5 PM |
| Wednesday | 9 AM to 1 PM - In person |
Chelsea Kunapuli, AMFT
| | |
| --- | --- |
| Tuesday  | 9 AM to 5 PM  - In person |
| Thursday | 9 AM to 5 PM  - In person |
| Friday | 9 AM to 12 PM   |
Miss catching up with friends after class?
Join the weekly online group that provides Oxnard College students with a safe space to connect with one another. The group is facilitated by Chris Domasin, LMFT and Chelsea Kunapuli, AMFT. We can talk about topics that are important to you and in an online safe space where you can learn and practice social skills.
Please RSVP with the Student Health Center for the Zoom link and password: ochealthcntr02@vcccd.edu.
The group is held online via Zoom on Tuesdays 11 AM to 12 PM.