Career Education
Your Future. Now.
Oxnard College Career Education Division oversees 12 different departments with 25 programs in current and emerging professions.
With a wide range of disciplines in various areas of interest -- Hands-On Technology, Public Safety, Business & Innovation, Education, and Visual and Performing Arts -- the Career Education programs prepare students to immediately enter the job market with our Certificate Program and A.A. degrees or continue their academic path toward transferring to a University.
Each program offers a sequence of courses that provide students with the academic knowledge and applied hands-on training and technology required to step into a variety of careers in high demand, whether it is an Addictive Disorders Counselor, Auto Technician, Cybersecurity Analyst, or Firefighter to name a few professions.  Your career starts here at Oxnard College!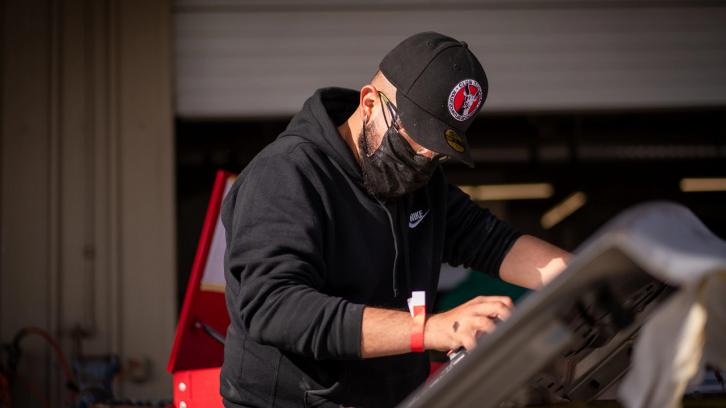 Auto Body
Auto Body follows strict COVID-19 protocol to continue delivering hands-on training to students.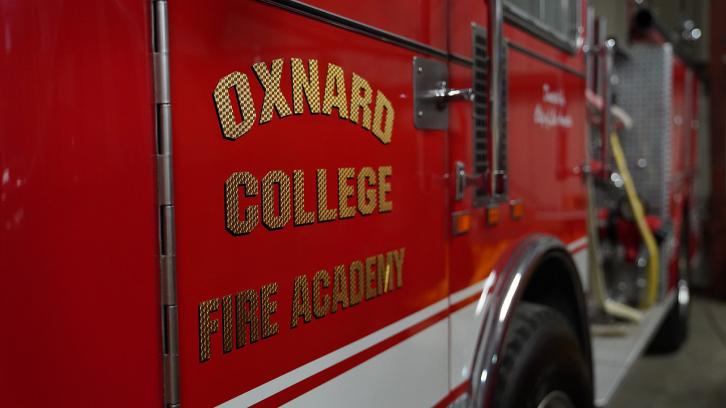 Fire Academy
The Fire Academy offers Fire Technology, EMT, and Lifeguard programs for CTE students.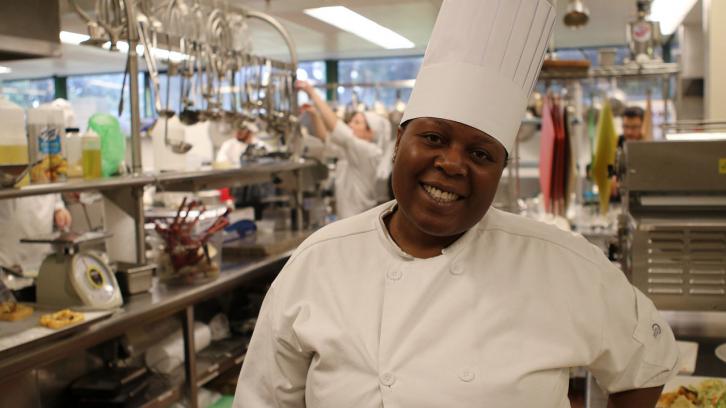 Culinary & Restaurant Management and Hospitality
The Culinary & Restaurant Management and Hospitality program offers students the experience to assist with catered events at Oxnard College as well as the Bistro -- a student run cafe & eatery.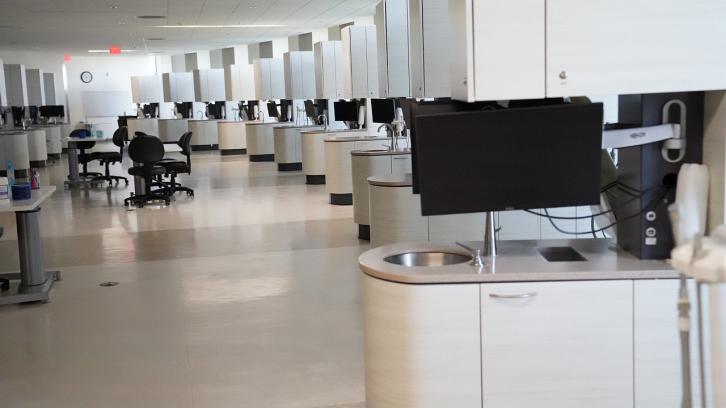 Dental Assisting & Dental Hygiene
The Dental Assisting and Dental Hygiene programs provide students with state of the art technology and current training practices to align with dental offices everywhere.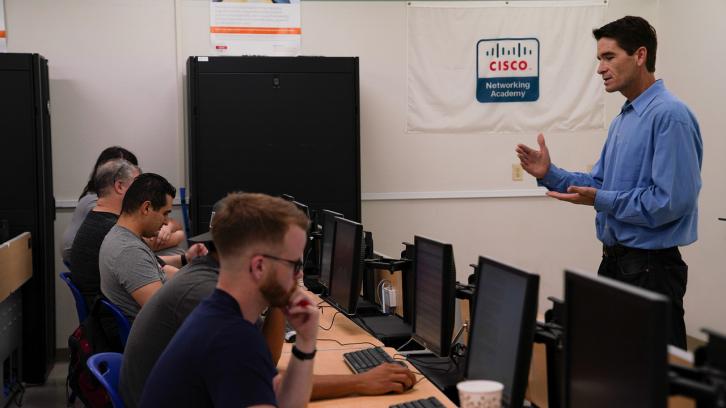 Computer Networking & Information Technology
The Computer Networking & Information Technology ensures students are prepared to step into positions in Cybersecurity, Information Analyst, IT helpdesk, and various careers within CNIT.
Career Education has over 25 career programs for students at Oxnard College. 
Learn more by clicking on the program title below to visit the webpage. Have questions about Career Education? Simply email occareer@vcccd.edu
Auto Service and HVAC/Control Systems
Business, Technologies and Culinary/Hospitality
Dental
Career Education Programs from other areas:
Public Safety
Creative Media Arts